Serving Ventura & Los Angeles Counties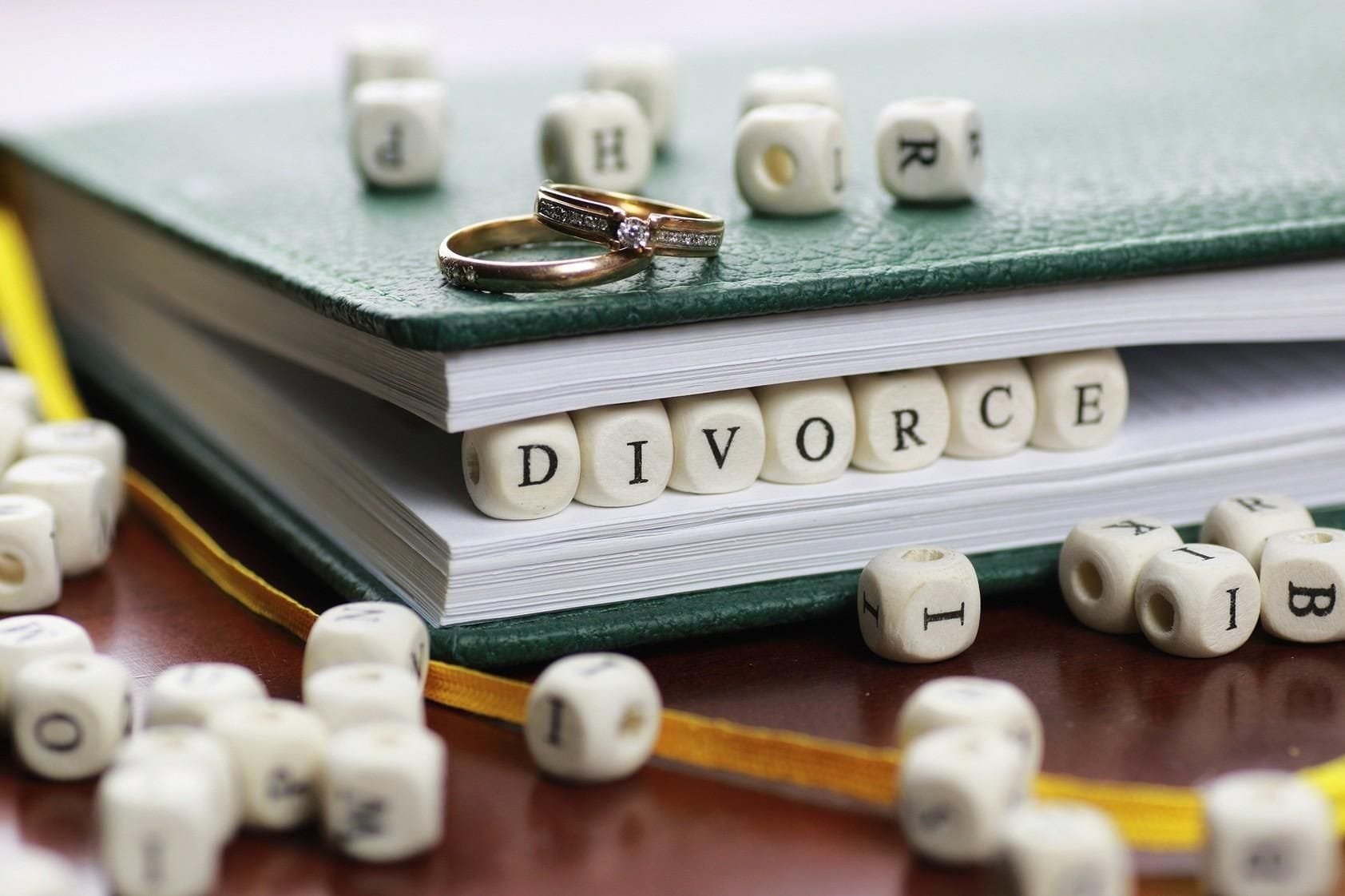 Mothers Rights Law in Simi Valley, CA
Issues covered by mothers' rights laws aren't always simple to sort out. If you wish to deal with an attorney who can provide plenty of personal attention for your case, you can, however, go to the Law Office Of Merlin L. Reed. Our firm operates out of Simi Valley, CA, and we'd be glad to be your local representative.
Clients often recommend us others because we stay focused on their situations and offer free initial consultations. We're willing to address a range of problems, including child custody and support concerns. At our office, we also offer flexible appointment arrangements.
More Than 30 Years of Experience
Working with a mothers' rights law attorney to defend your interests may prove to be beneficial. The Law Office Of Merlin L. Reed can schedule meetings for any weekday, and we take on clients who reside or have children in the Simi Valley area. Our fees for our services are competitive, so call our practice the first opportunity you have and ask how we might be of assistance to you.
Free In-Office Consultation
My experience couldn't have been better! I had interviewed a few attorneys and felt they were not strong enough to handle my difficult case. I needed someone strong, but fair and balanced who would get the job done. I needed someone who could handle an entitled personality who was willing to do anything to win, even be dishonest. Merlin Reed was strong and fair and reasonably priced. He was knowledgable about the law, easy to work with, had an excellent support staff and gave me confidence so that I could stay focused on more important things-supporting my family and children. Grateful.

- MaryPat Paulson. 2/26/2020

He is a great lawyer and couldn't ask anything else. Very knowledgeable and doesn't take anyone's trash!! Highly recommended

I am very grateful to have Merlin Reed represent me in my Divorce! Divorce is a hard thing to go through and I always knew that Merlin had my back! Merlin and his staff are very professional and take care of every detail. One more important detail is that I never felt over charged for any of the service's they provided!

Mr Reed is a great lawyer, he is inteligent, has strong analytical and advocacy skills and he has an ability to communicate effectively. I strongly recommend Mr. Reed. He is my number one lawyer. And his legal team is really good.

- Gracia Farnell. 9/14/2019

I am grateful for having Merlin Reed as my attorney during my divorce. He made sure everything that was happening was explained, was very clear and made a strong case. I've referred a number of people to him and they've all been appreciative for the referral.

- Patti Goldsmith. 8/2/2019

Merlin is very helpful and caring. He takes time to listen to you and your concerns.

- Shawn DeCloedt. 7/29/2019

It was a blessing for me to find Merlin Reed for my custody/visitation case 2 years ago. Mr Reed and his legal staff are highly professional, and well versed in all things dealing with family law. They went above and beyond to make what was the most stressful time in my life less stressful. I also felt like special attention was put on my case and that I was known on a personal level and not just as another client.

- Gregory Gerald. 7/9/2019

Going with Merlin has been one of the best decisions I have made while going through this custody challenge. He knows what he is doing and is very upfront about everything. He is a pleasure to talk with and seriously knows the ins and outs of everything. I would highly reccomend him if you are looking for a family law attorney,

Merlin L. Reed Jr. and his staff treated me with, compassion, timely responses, and excellent representation. I am completely satisfied with Merlin and his staff.

- Bernie Echterling. 7/8/2019

I can't say enough about both Mr. Reed and his Legal Assistant Lea Williams. It was one of the scariest and worst times of my life and this law firm changed that for me in not only an extremely professional manner but with a personalized touch. Both Mr. Reed and Lea are extremely seasoned and knowledgeable. Going through a divorce brings uncertainties and they both gave me answers to my questions back quick and efficiently. Best choice I have made to get my life back on track is hiring The Law Office of Merlin L.Reed. I am so thankful for what Mr. Reed has done for myself and for my family !!

- Jennifer Murray. 7/8/2019

Mr. Reed is an excellent attorney and a class act. I wanted to take the high road in my divorce proceedings and Mr. Reed's direction and calm demeanor made this possible. I will say that he is very to the point and concise, so if you are looking for someone to vent to, buy a dog. Mr. Reed is all business and is solution oriented. I highly recommend using his expertise, you will not be disappointed.

- Scott Steindler. 6/10/2019

Mr. Merlin Reed and Ms. Lea Williams, his Legal Assistant, were my dream team. Honestly, they both always took the time to listen to me and address any concerns I had. Lea always had a smile on her face every time I had to go to their office. She made me feel welcome and safe. She would always listen to me and was empathetic to my situation. Merlin was spectacular! He is extremely knowledgeable, confident and helpful and does it in a caring manner. No matter what I was troubled by, he always put me at ease. He too made me feel heard and safe. If I could give him 10 stars, I would. He is truly one of a kind. Who knew a lawyer could be a "good guy"?

- Karen Simington. 6/2/2019

I had the pleasure of working with Merlin Reed 18 years ago with my first divorce. He was courteous, understanding, very well informed and handled the entire matter quickly and professionally. Unfortunately for me, "round 2" just came along. The ONLY attorney I considered was Merlin. I was filling out some initial consultation paperwork in his office and asked his assistant a question. He immediately recognized my voice, popped out of his office and took me in to it. We sat and caught up on things for twenty minutes like friends which, I guess, we are. We then got down to business, and it was all business. Certain circumstances apply in my case which are not ordinary. Merlin had the answers for my sometimes unique situation on the tip of his tongue. We quickly developed a strategy and approach that should keep court time to a minimum. If you are in need of expertise in family law, I heartily recommend Merlin Reed.

- Jeff Chierichetti. 3/17/2019

Merlin Reed helped my fiance during his custody/child support case last fall and helped him navigate a sticky situation without ever trying to take advantage of the situation for his own financial gain. He provided my fiance with some incredibly helpful information that ultimately helped him in court. We would recommend Merlin Reed with anyone needing help with family law.

- Katie Lukehart. 3/11/2019

I have wonderful experience with Mr Reed and his staff.

Merlin was patient and compassionate with what I was going through. I always felt I was in good hands he was diplomatic and always told me the truth, my case was handled with accuracy and punctuality. Lea his assistant is fabulous. I have sent many clients to Merlin that were also happy with his work ethics.

Merlin Reed and his staff where nothing short, but AMAZING! With how they handled my whole divorce. He saw me through the whole thing. Stood up and fought for me all the way, even when my ex was being both difficult and ugly. He always remained professional and was up to date with the divorce laws, and how they would both apply to me. Merlin always made me feel both secure and safe with making certain decisions regarding my divorce. He always had my best intentions at heart. Both he and his staff where very supportive and always kept my hopes up no matter the situation. He has been a real Blessing in my life. Thank you Merlin you're the BEST!!!

- Marie Fischer. 3/16/2018

Not only is Mr.Reed and Lea amazing, but they go above and beyond to accommodate you! Excellent and very precise with your case and always attentative to my needs. Thank you both!

- Sonya Gonzales. 3/3/2018

Classy, competent, and caring...Mr. Merlin Reed gives attorneys a good name! He and his staff had my back when I needed it most. Thank you, thank you, thank you all!

Merlin Reed went "above and beyond" my previous attorney experiences AND expectations. I was made to feel like "a person, who's life MATTERED" and not just another divorce case.

Great to work with and pays attention to detail.

- William Gavid. 5/30/2017

Lawyers are not cheap. Merlin and Krystal have been so helpful in helping navigate the issues related to divorce and truly up front helping me. I have a disability and they have been so empathetic and kind. A kind lawyer you say? YES!!! 110%% Krystal, his paralegal is a gem...